[ALBUM] Nigh Noise Out Now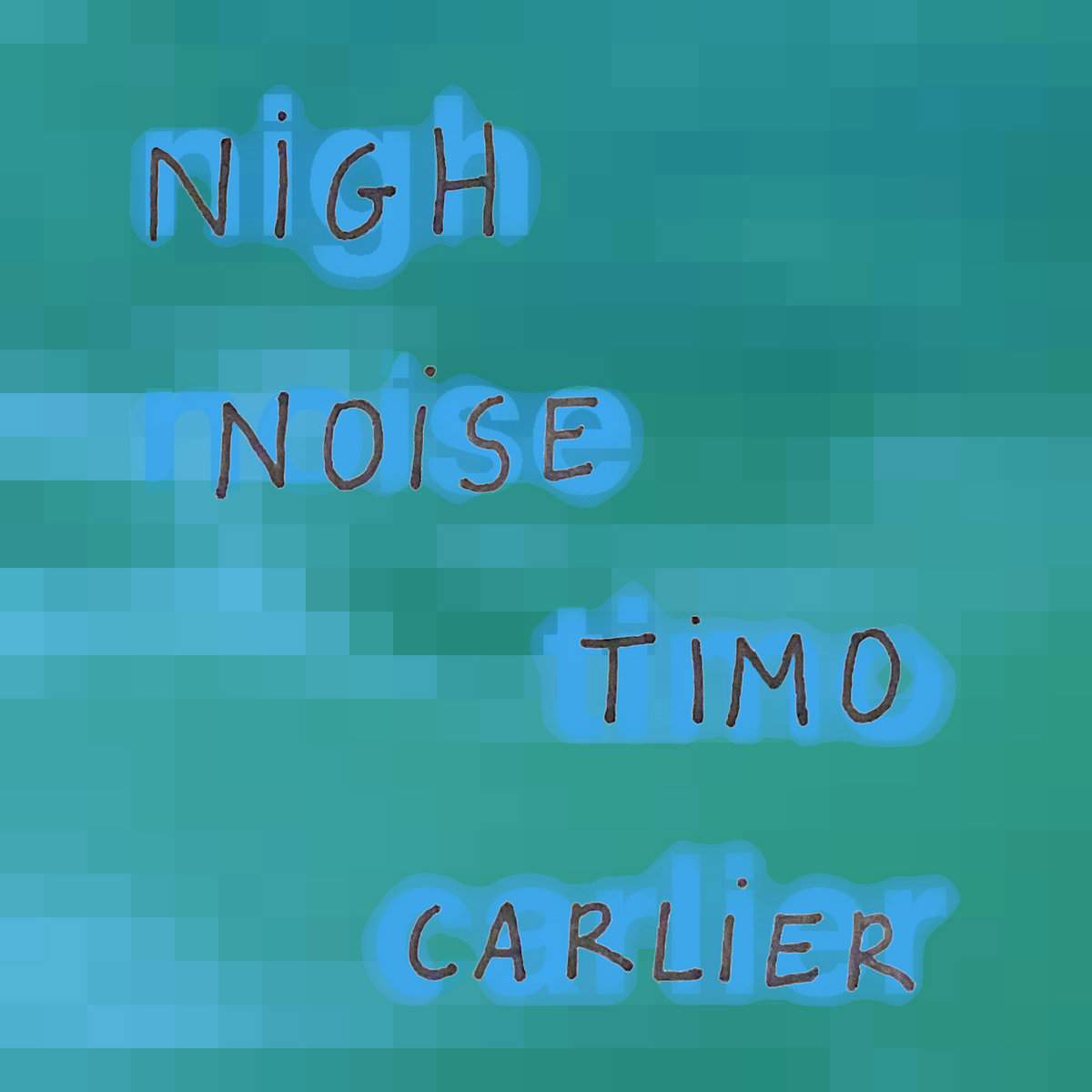 I'm pleased to announce that my album Nigh Noise is out now. You can listen to it on various streaming services, or purchase it on my Bandcamp page.
The cover art was done by Zena Van den Block. You can find more of her work here.
I hope you'll enjoy it!
Timo Carlier